This Annual Student Award was established in 2022 in honour and memory of Peter Contraros for his contribution to the aim and values of the Royal Institution of Naval Architects.
About the award
It is to be awarded to the best nominated paper on the Strength, Safety or Reliability of Marine Structures, including but not limited to the application of structural rules, the historical development of such rules and analysis of events that stipulated their development, innovations and use of new materials, corrosion, fatigue, or other relevant subjects.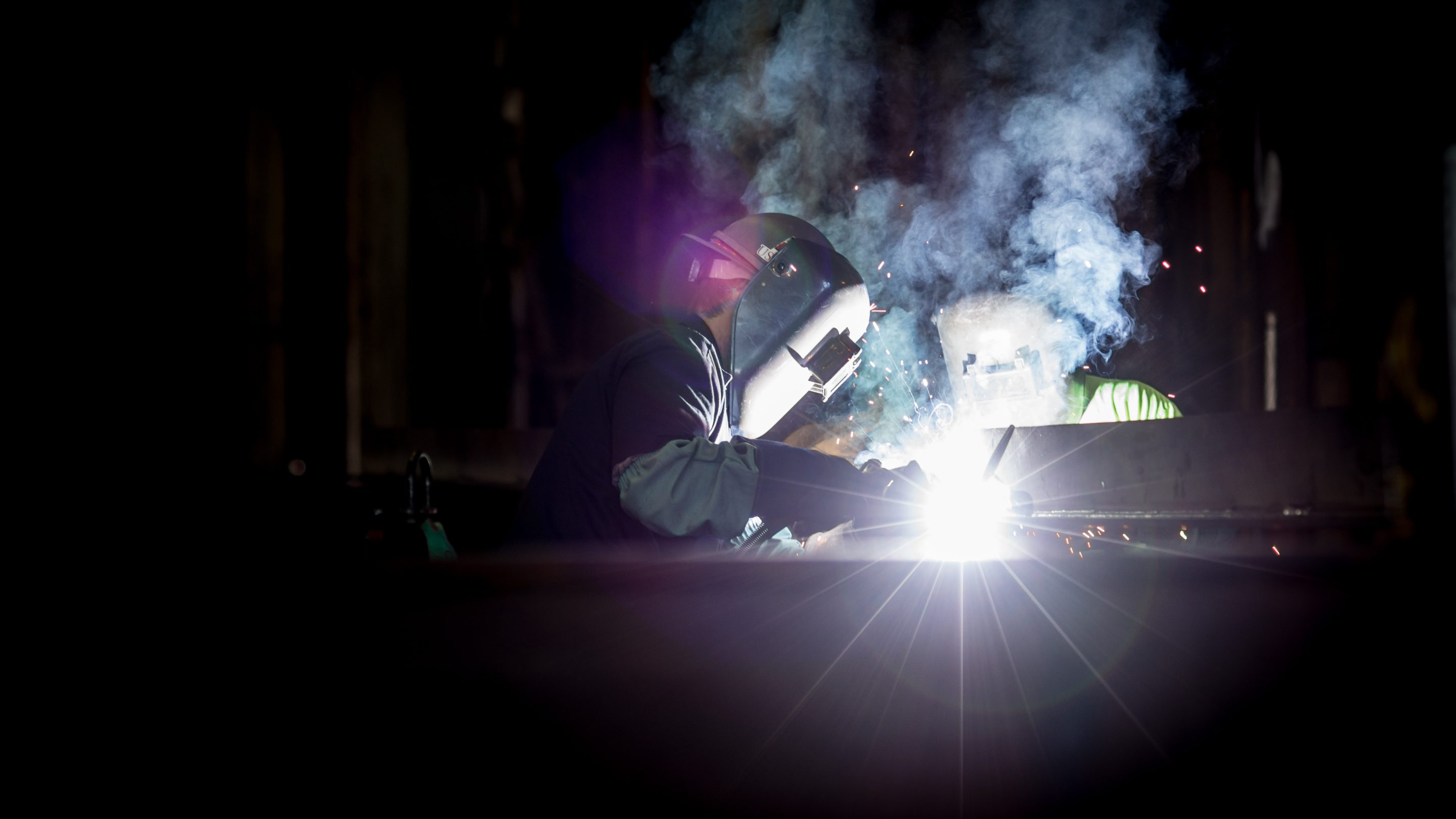 Nominations
Eligibility for the award need not be limited to membership in RINA. The nominees should be undergraduate or postgraduate students whose research has pushed forward the boundaries of knowledge in the Strength/Safety/Reliability of Marine Structures and the related fields. Nominations are now invited for the 2024 Peter Contraros Award. Individuals may not nominate themselves. The nominated paper should be by an individual describing the research and its potential contribution to improving Strength, Safety or Reliability of Marine Structures. The award will be made annually and will accept papers not older than 2 years. In this edition it will include papers from 2021 onwards. Nominations should be received by the 31st December 2023. You may send your nomination awards@rina.org.uk A panel of members of RINA will deliberate and the winner will be announced at the 2024 RINA´s Annual Dinner.
"*" indicates required fields