Membership fees vary depending on your class of membership.
Check with your employer – many employers pay their employees' membership fees.
Membership fees are charged annually – at the rate applicable to the country in which you are resident for most of the year.
Registration fees for members registered with the Engineering Council will be collected by the Institution at the same time as RINA membership fees.
The easiest way to pay is by Direct Debit. Fees are due by 1 January each year.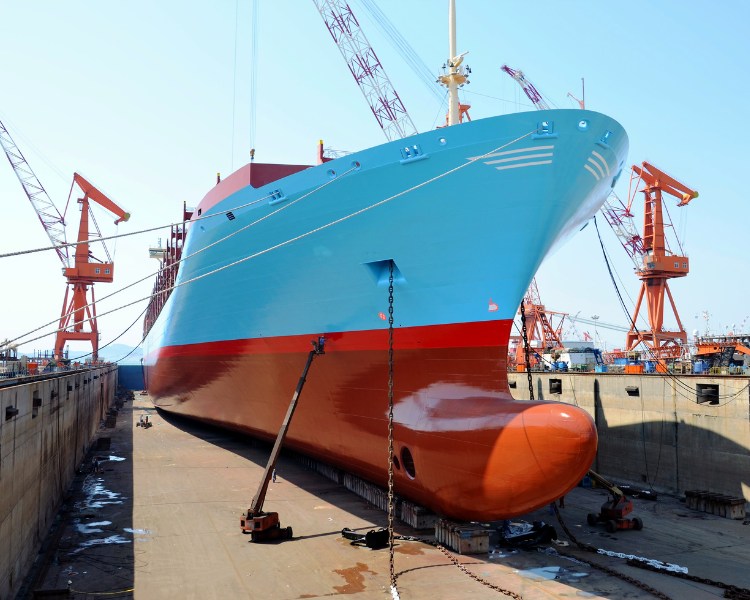 "Nothing that floats is too small or too great to receive attention from the Institution." – Sir William White
FEES 2024
To determine your fee for the year ahead, please choose your Membership Class and match it with your country from the list in the accordion below
Members opting for the digital versions of The Naval Architect, Offshore Marine Technology and Warship Technology journals receive a £10.00 discount on their membership fee
Engineering Council – FEES 2023 (£GBP)
If you think you may be eligible for a reduced rate, or have any questions, please contact the membership team.
Retired rates
If you're a Fellow, Member, Associate Member or Associate aged 60 or over, you may be eligible for the retired membership rate. You'll need to have been a RINA member for over 20 years and no longer gainfully employed. Contact the Membership Team for more information.
UK tax relief
Did you know, as a UK taxpayer, you have the opportunity to potentially reduce your membership fee through tax relief?
Tax relief is given at the members marginal rate and based on the full amount of the annual subscription paid.
Visit the HMRC website for up to date information, including details on allowable expenses, eligibility criteria, and the process for reclaiming taxes from previous years.
Financial hardship
We're committed to supporting your career whatever your circumstances. If you're facing financial hardship or have a reduced income as a result of a temporary career break, (for example unemployment, parental leave, extended illness or a return to full time education) you may be eligible for a reduced membership rate. Contact the Membership Team for more information.