Back to Events
Offshore Wind Summit 2023
In partnership with: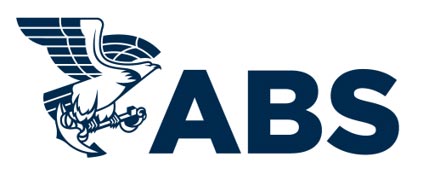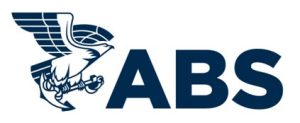 Scaling the Supply Chain Across Multiple Sites
The Royal Institution of Naval Architects (RINA) and American Bureau of Shipping (ABS) are organising the Offshore Wind Summit 2023, which will be held on 3rd October 2023 in Aberdeen, United Kingdom.
The Offshore Wind Summit 2023 is a must-attend event to connect with decision makers, engineers and experts gaining an insight into the latest research and technical developments in offshore wind.
The summit will discuss the challenges from emerging research, innovation and technology, and governance including assurance and operational blockers etc., to provide objectives for future research and development.
The Royal Institution of Naval Architects and ABS provide an independent platform to learn about the state-of-art and innovative technologies within the sector. This event is supported by the Aberdeen Maritime Branch (RINA & IES & IMarEST).
Registration Fees
| | Before 1 August 2023 | From 1 August 2023 |
| --- | --- | --- |
| RINA Member | £150 + VAT | £200 + VAT |
| RINA Non-Member | £200 + VAT | £250 + VAT |
| Concession (retired/students) | £125 + VAT | £125 + VAT |
| Authors | £100 + VAT | £100 + VAT |
| Additional Authors | £150 + VAT | £150 + VAT |
For details on available hotel rates at the conference, please contact the RINA Events Team at events@rina.org.uk by Thursday 31st August 2023.
View Preliminary Programme
Speakers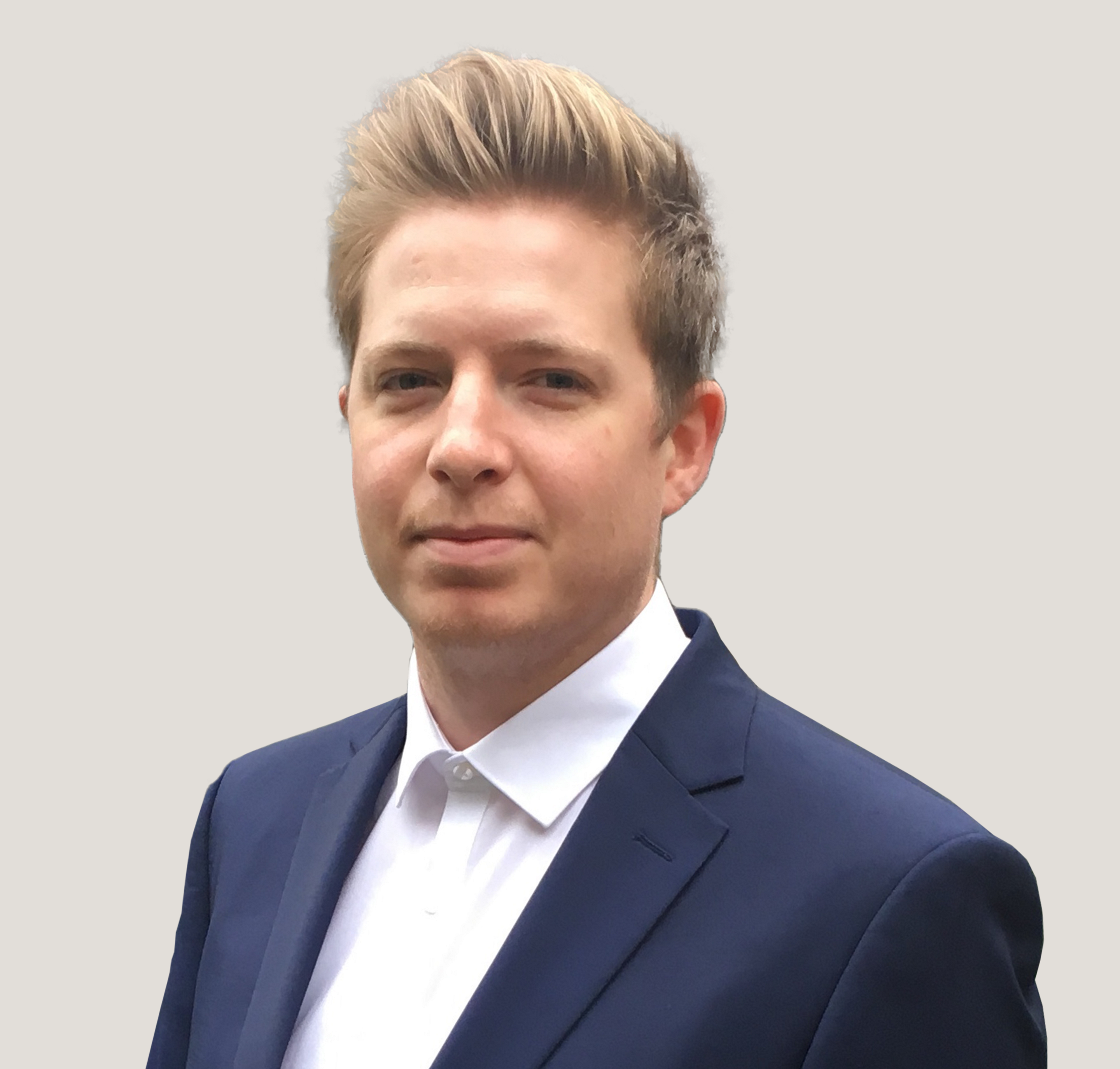 Jack Paterson, Team Leader - Floating Offshore Wind, Ore Catapult
"ORE Catapult and the Floating Offshore Wind Centre of Excellence – Accelerating the commercialisation of Floating Offshore Wind"
Jack is a team leader in floating offshore wind (FOW) at ORE Catapult. He is responsible for the coordination and technical delivery of ORE Catapult's Floating Offshore Wind Centre of Excellence (FOW CoE) engineering projects. The FOW CoE is a joint industry project between leading offshore wind developers and the UK Government set up to accelerate commercialisation of FOW. Jack is focused on mooring systems and dynamic cables projects, but regularly contributes to T&I, O&M, and supply chain studies.
Jack holds an engineering doctorate (EngD) and his research focused on metocean risk analysis in offshore wind installation. Jack has previous experience as a managing consultant with BVG Associates and lead maritime construction and operations research at EDF Energy R&D UK. Jack has supported operational projects such as the development of the Blyth Offshore Demonstrator wind farm, which included metocean risk assessments, lessons learnt and condition monitoring activities.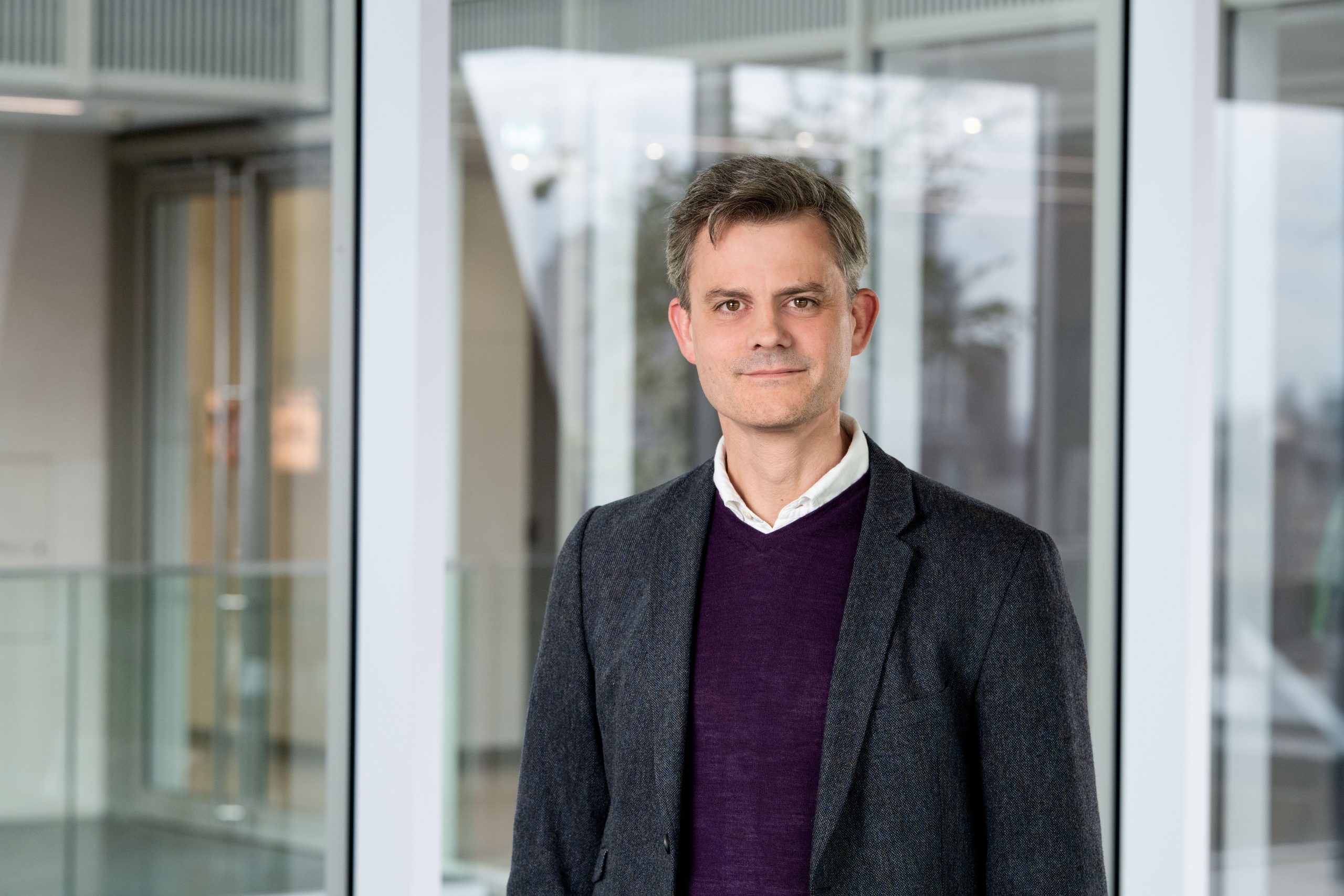 Tim Stiven, Senior Development Manager (Marine), Crown Estate
Tim leads for the Crown Estate on Floating Wind, having joined in June 2020 to bring increased focus to its activities in support of this important new market.  Since that time, Tim has led the development of TCE's Leasing Round 5, which promises to bring up to 4GW of floating offshore wind to the UK Celtic Sea.
Tim is an expert in the commercialisation of new technologies, particularly in the marine domain.
He is a Naval Architect by training, and started his career in the Royal Navy, where he specialised in the advanced development and testing of new ship and equipment designs.
In 2009, Tim was awarded a Panasonic Trust Fellowship by the Royal Academy of Engineering.  Taking the opportunity to  study a Masters in Sustainable Energy Systems at Edinburgh University, focussing his studies on marine renewables.
Later, Tim was the Managing Director of Ocean Power Technologies in the UK and Europe, a leading wave energy technology developer.
And immediately prior to joining The Crown Estate, Tim was a member of the interim executive team that established the Energy Systems Catapult – which helps him bring a 'system wide' perspective to challenge of building an offshore energy system to help the UK reach Net Zero.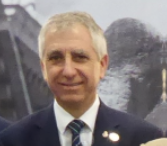 Paul Bradley, Energy Division Head of Operations, HSE
HSE's Strategic Objective – Enabling industry to innovate safely to prevent major incidents, supporting the move towards net zero.
Paul Bradley MSc, CEng, FIMMM, CMgr, MCMI. Following 28 years of working as a Mechanical Engineer in the UK Major Accident Hazard industry, I joined the Health and Safety Executive (HSE) in 2008 as HM Principal Inspector of Mechanical Engineering in the Hazardous Industries Sector.
I am currently HSE's Energy Division Head of Operations and part of Energy Division's Senior Leadership Team with overall responsibility for the Wind and Marine Energy sector, Diving Operations, Mines and Quarries, Offshore and Onshore Oil and Gas installations and Well Engineering Operations.
The Health and Safety Executive is the UK's Independent Regulator.
Topics
RINA invites papers on all related topics but not limited to:
Operation & Maintenance (Q&M) + Health, Safety, Environment and Quality (HSEQ)
Mooring, Anchoring and Platforms
Sustainability over the lifetime of the project and asset (ESG – Environmental, Social, and Governance)
Supply Chain & Serial Manufacturing
Risk & Reliability out of perspective of a developer and owner
Abstracts
Construction Ports for Floating Wind Turbines 
Alan Crowle, University of Exeter
As the floating offshore wind turbine industry continues to develop and grow, the capabilities of established shipyard facilities need to be assessed as to their ability to support the expanding construction and installation requirements. This paper reviews current infrastructure requirements and projected changes to shipyard and port facilities that may be required to support the floating offshore wind industry. Understanding the infrastructure needs of the floating offshore renewable industry will help to identify the port related requirements, to support the offshore installation operations.
Naval architecture plays an important role in the construction and installation of floating offshore wind turbines.
Separate shipyards are required for substructure construction and fit-out of the turbines. Marshalling ports are required for mooring components, export cables, inter array cables and maintenance.  Large areas are required for the laydown of mooring equipment, turbine blades and nacelles.
The paper will consider the capabilities of established shipyard facilities to support floating wind farm development are assessed by evaluation of size of substructures, height of wind turbine with regards to the cranes for fitting of blades, distance to offshore site and offshore installation vessel characteristics.
The paper will discuss the advantages and disadvantages of using large land based cranes, inshore floating crane vessels or offshore crane vessels at the fit-out port for the installation of the turbine. Water depths requirements for import of materials and export of the completed structures will be considered.
---
Evolving requirement for floating wind installation vessels 
Philip Lewis, Intelatus Global Partners
By 2030, close to 7 GW of commercial scale floating wind farms are planned to be commissioned. Installed capacity is forecast to reach 63 GW by 2035.
The base case assumption for floating wind projects is for large anchor handlers with a bollard pull of at least 250 tonnes and a clear back deck of over 800 square meters and subsea construction vessels with 250 tonnes AHC cranes and a 1,200 square meter deck to be deployed to pre-install mooring systems, to tow the structures and to hook-up the floating turbines.
Competing demand from oil & gas projects and an aging fleet present a supply-side challenge. Further, chain and fiber rope handling capacities will challenge much of the existing fleet capabilities and creating the conditions for new build demand.
To reflect the unique challenges of floating wind, a new generation of vessel designs are emerging. Common features are: bollard pull of 400 tonnes and more; AHC cranes of at least 250 tonnes; large winch drum volume (over 800 cubic meters) to provide flexibility in operation; large chain lockers of at least 2,500 cubic meters capable of handling 220-millimeter chain; large back decks of at least 1,000 square meters to carry multiple anchor types; two Work Class ROVs; under deck space for mooring equipment storage; flexibility to support different tensioning options ; low or zero emissions operations coupled with fuel flexibility; and embedded digitalization.
The economics of such a vessel are challenging, with such a specification expected to cost $175-200 million.
---
Cost-efficient floating wind designs (including structures, moorings, anchoring, risers etc.) 
Mark Goalen, Houlder Limited
Floating offshore wind is a truly exciting global opportunity that will play a core role in the energy transition. However, barriers to full commercialisation exist that must be addressed and overcome. Choosing the right structure type and floating foundation, which includes mooring and anchoring, for each site is key. This is not an easy decision to make. Technical challenges, such as a floating foundation's motion response to environmental conditions, must be considered. Plus, there are several operational factors to analyse, including supply chains, port infrastructure, and O&M.
No single, definitive structure type or floating foundation will be optimal for every site. There are many variables that will impact the decision, including a technologies' operability, reliability, practicality, readiness, CAPEX, OPEX and potential longevity to name a few. A developer must choose a foundation that is most suitable for the wind farm they are developing and, given that many developers' portfolios are global, that will vary from site to site. Independent, objective strategic and technical consultancy can aid developers in commercialising floating wind – ensuring that costs and risks are minimised, timeframes are realistic, and efficiency is maximised.
With the right collaboration, and investment supported by technical analysis, the barriers to floating wind can and will be overcome. Ultimately, this will allow floating offshore wind to fulfil its potential in supporting the global energy transition.
---
Challenges in Managing Integrity of Floating Offshore Installations 
Renjeev Kurup, UK HSE
Energy Division of UK HSE is responsible for regulating offshore installations operating in UKCS. UKCS hosts a range of different types of floating offshore installations, both permanent and mobile. Some of these installations have been at location for more than 25 years without leaving the field, the longest period a floating installation has operated in UKCS without dry docking exceeded 36 years. Operating in harsh environment such as North Sea brings enormous challenges in maintaining maritime integrity of these installations. Some of the key issues include maintaining watertight integrity and stability, integrity of mooring/station keeping systems, operation and maintenance of bilge and ballast systems, collision avoidance, integrity of escape ways and emergency equipment etc. A review of some of the maritime integrity challenges that these installations face will be presented along w  ith some insight into current industry practices and guidance on managing maritime integrity through design, operation, maintenance, and inspection.
Registration
Cancellations received in writing up to two weeks before the event takes place will be subject to administration charge of £200. Cancellations received after this time cannot be accepted and are subject to the full event fee. Delegates may be substituted; however, this must be sent in writing and confirmed with the RINA Events Team. It may be necessary for reasons beyond our control to alter the content and timing of the programme. In the unlikely event that RINA cancels the event for any reason, our liability is limited to the return of the registration fee.
Filming/Photography
Please note that filming/photography will be taking place at this event for promotional and archival purposes. The photographs and recordings made are likely to appear on our website and social media. If you would prefer not to be photographed please let the Marketing team know at marketing@rina.org.uk.
Sponsorship Opportunities
RINA events provide the perfect opportunity for effective and highly targeted marketing. Sponsorship and exhibition opportunities exist for all of our conferences. For more information please click here.
If you have any questions regarding the conference, please get in touch with the RINA Events team at events@rina.org.uk
Continual Professional Development
Attendance at the RINA conferences and courses qualifies as Continuing Professional Development. On completion of the course a CPD certificate will be issued.