Back to Events
Australian Naval Classification – RINA&IMarEST Technical Presentation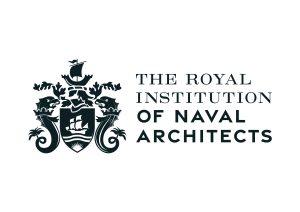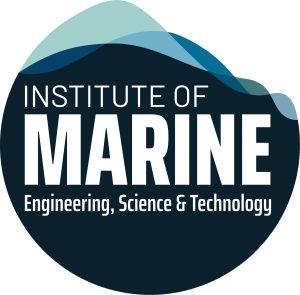 In the evolving strategic environment, it is critical that all Defence vessels are available and can quickly
respond to changing operational requirements. This and growing Australia's sovereign defence capability
are priorities for the Australian Government. This is being driven by the ongoing transformation of
Australian naval shipbuilding and sustainment, which must be supported by an equivalent uplift in our
design and naval classification capabilities.
The Australian Naval Classification Authority (ANCA) has been established to develop world leading
rules for the design and classification of Defence vessels. The ANC Framework prescribes and issues
clear rules and design standards for all Australia's Defence vessels, including new capabilities (both
bought off the shelf and those designed and built in Australia) and evolving technologies.
The Framework embodies the two driving principles of "As International as Possible and as Australian
as necessary" and "As Civilian as possible and as Military as necessary". The rules and design standards
will be applied through an operating model that has two distinct phases: Attaining Classification and
Maintaining Classification.
Additionally, the Framework will maximise the availability and responsiveness of the fleet by providing
more flexibility for operational commanders. Costs related to material assurance should be reduced
through greater certainty and clarity for industry and reduced administration for all parties, whilst also
enabling innovation.
Implementation of the Framework is due to commence in Quarter 4 of 2023.
Time
18:00 AEST refreshments
18:30 AEST presentation
Registration
Registration for the presentation is required
Registration for this presentation may be completed here.
Registrations close at 18:00 AEST on Tuesday 5th September. Registration for in-person attendance is
required to gauge numbers for catering. Those registered for online participation will be emailed the
Zoom meeting ID and passcode on the evening of 5th September.
Register and put this date in your diary now, and we look forward to you joining the presentation.
Speakers
CDRE Colin Dagg RAN (Retd)
Assistant Secretary, Australian Naval Classification Authority