The Maritime Innovation Award is presented by RINA, in association with QinetiQ, to acknowledge outstanding scientific or technological research in the areas of hydrodynamics, propulsion, structures and material.
About the award
Innovation is key to success in all sectors of the maritime industry and the research carried out by engineers and scientists in universities and industry can be critical to pushing forward the boundaries of design, construction and operation of marine vessels and structures. 
The Maritime Innovation Award recognises innovations that offer the potential to make significant improvements in these areas.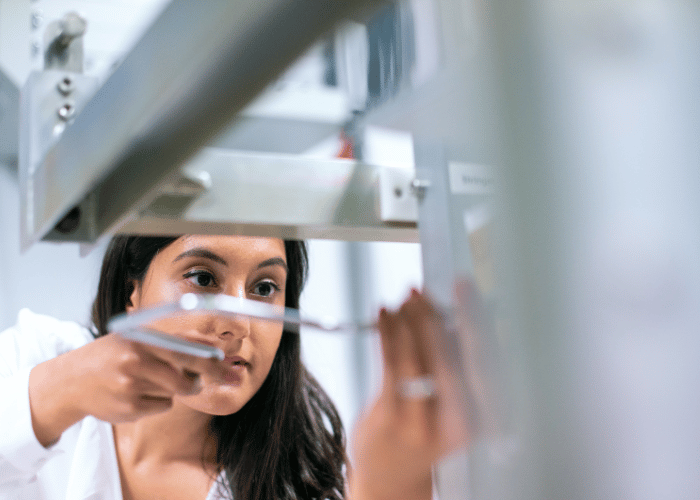 Nominations
Nominations may be made by any member of the global maritime community, and will be judged by a panel of RINA members and QinetiQ. 
Individuals may not nominate themselves, although employees may nominate their company or organisation. 
Nominations may be up to 750 words and should describe the research and its potential contribution to improving the design, construction and operation of maritime vessels and structures. 
Nominations should be made by completing the form below or by emailing awards@rina.org.uk.